Maps & Airport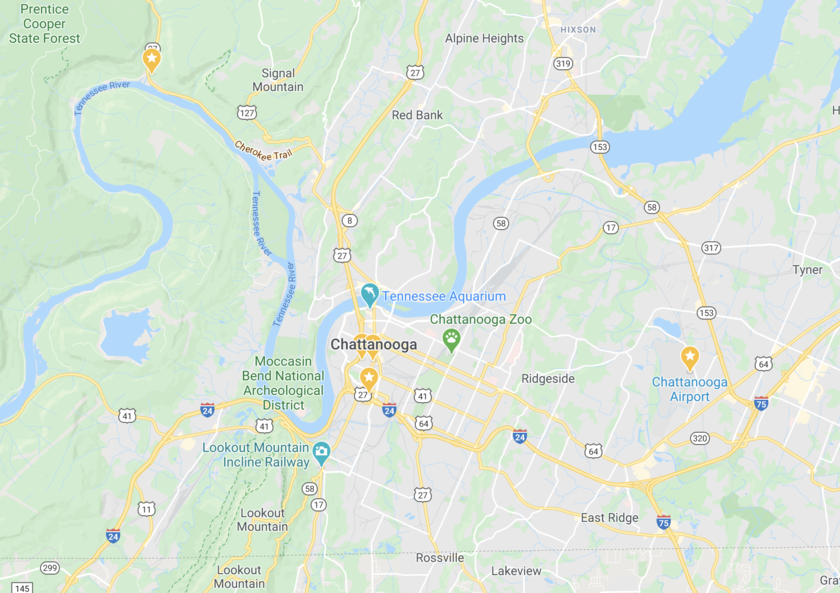 The Chattanooga Airport that has most major airlines.
If are using the Chattanooga Airport, let us know so we can help arrange someone to pick you up.
Wedding Venue Address (top left gold star on map):
947 Up the Creek Trail
Chattanooga, TN 37405

When you arrive here, you'll park at the bottom of the hill in the parking lot. There will be shuttles to get you to the wedding at the top of the hill. Shuttles will begin service at 3:15, and will end at 10:15.
Airport Address (far right gold star on map):
1001 Airport Rd
Chattanooga, TN 37421

District 3 Hotel (bottom gold star in downtown):
100 W 21st St
Chattanooga, TN 37408

Staybridge Suites (gold star in center downtown):
1300 Carter St
Chattanooga, TN 37402

The Chattanooga (gold star in center downtown):
1201 Broad St
Chattanooga, TN 37402

For more information on each hotel, visit the Hotel tab.
What to do in Chattanooga
Tennessee Aquarium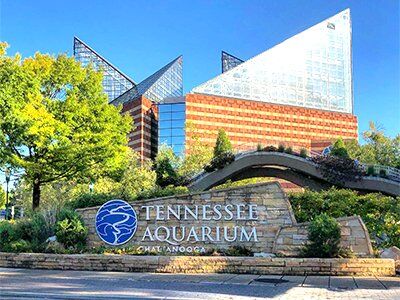 Better than the GA aquarium or Ripley's in Gatlinburg in our opinion!
Adult: $34.95
Child (3-12): $21.95
Chattanooga Zoo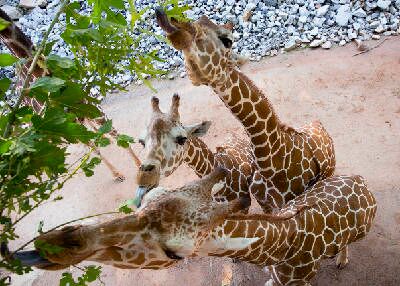 We just got a brand new Giraffe Exhibit!
Senior: $10.95
Adult: $12.95
Child (3-12): $9.95
Walking Bridge (Walnut Street Bridge) to Coolidge Park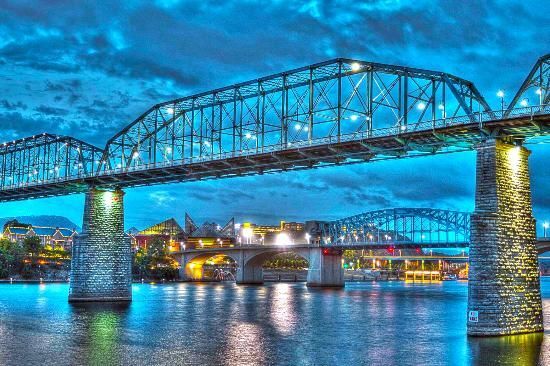 The walking bridge runs from Frazier Avenue over Coolidge Park and overlooks the Tennessee River. Beautiful scenery!
Note: Coolidge Park is dog free. Renaissance Park (Connects to Coolidge Park's Parking lot) does allow dogs.
Chattanooga Farmers Market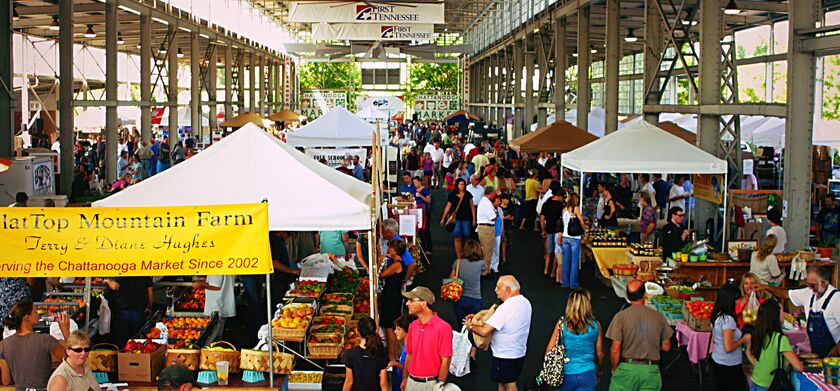 This farmers market is one of the best in East TN! On Sundays from 10-2, local artists, florists, bakers, farmers, butchers, musicians, and food trucks take over the pavilion outside of Finely Stadium.
You'll need to pay for parking.
Chattanooga Experimental Whiskey Distillery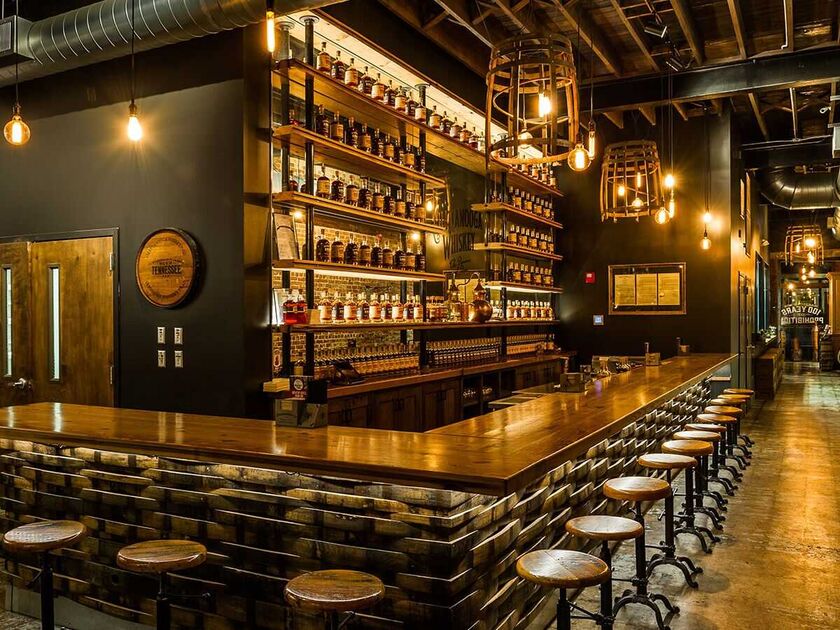 They offer1 hour tours and sampling at the end!
$12 for the tour/sampling
The Hot Chocolatier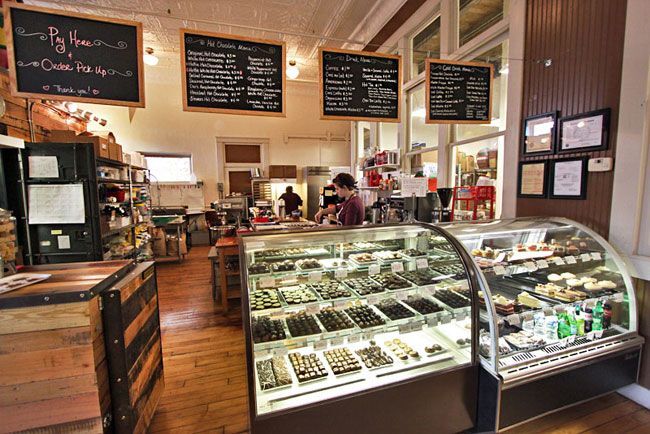 When you get done taking a tour of the whiskey distillery, you HAVE to go next door and pick out a million chocolate truffles to eat.
Ignis Glass Studio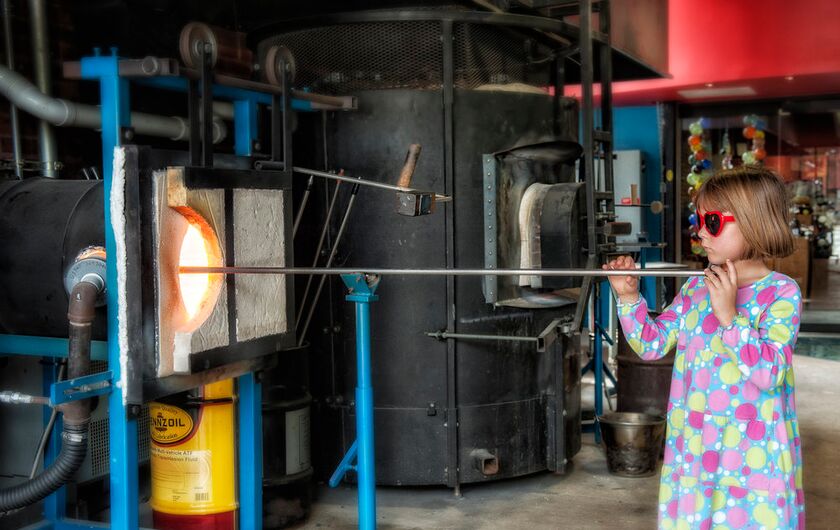 Make your own Christmas ornament and have the best souvenir from your trip!
$43 each
They help you pick colors and get it set up for you.
Edward's Point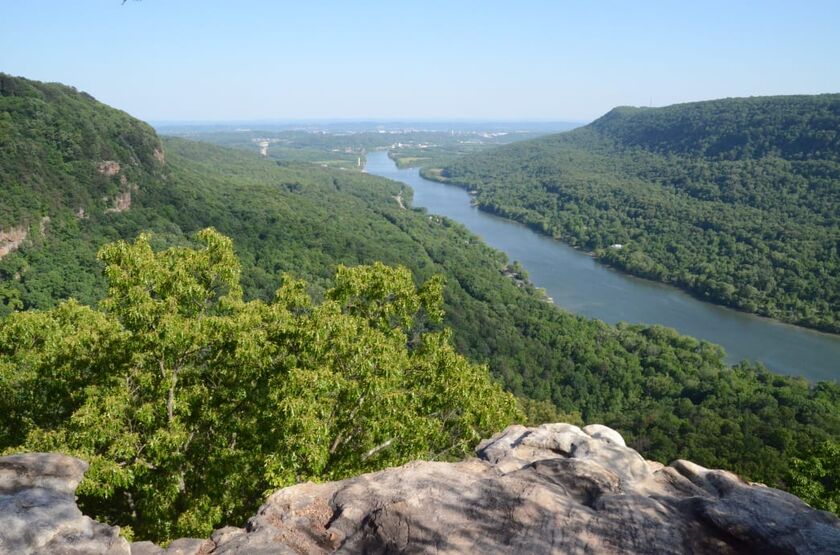 This hike is a total of 5.8 miles (there and back) and has one of the best views.
Sunset Rock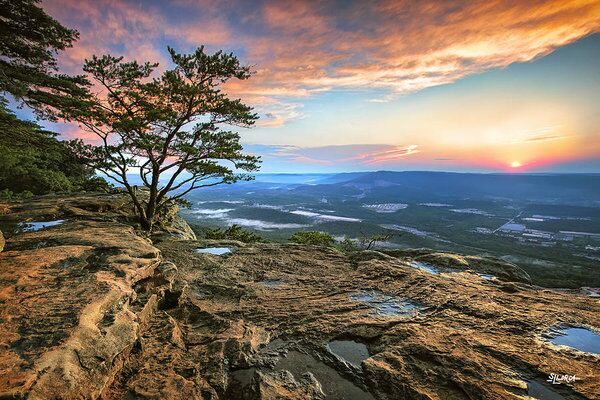 As it's name implies, the best viewpoint to see the sunset (Except you better not miss the wedding for this).
Ruby Falls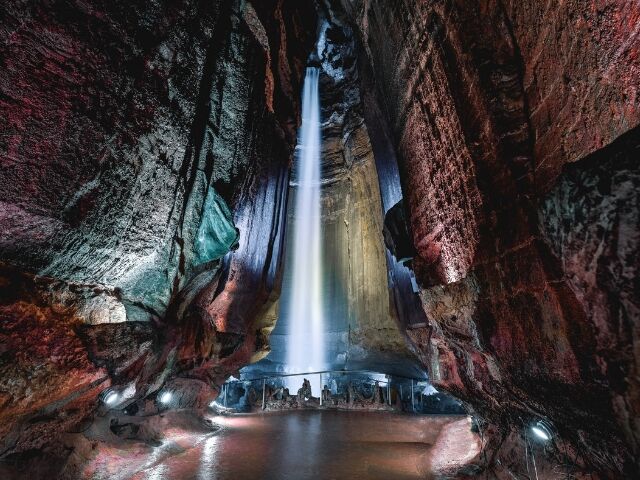 See an amazing waterfall underground!
For the cave walk:
Adult: $22.95
Child: $12.95
High Point Zip Adventure:
$19.95
Where to eat in Chattanooga